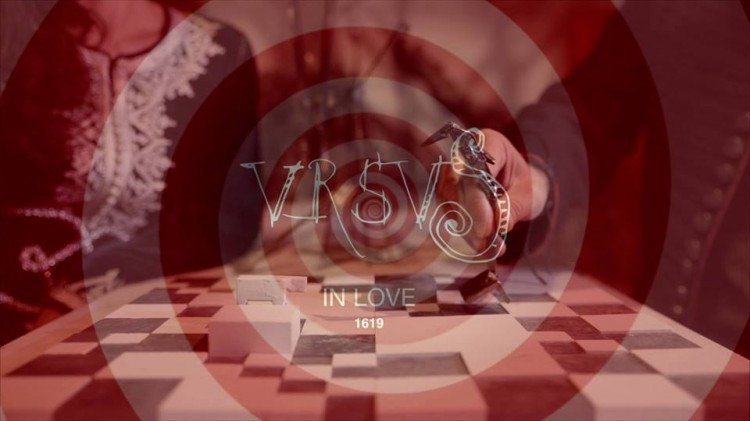 Film premiere and HUGMUN production presentation. Special vernissage of URSUS cinematicus.
During the evening the URSUS dinner with scandinavian food.
The event is limitated to 35 people. Currently there are 17 free places, please use the ticket here below to register. We will send you a email with the evening program and all about how to participate.
URSUS in love
Cast
Karin – Daniela Iotti
Pontus – Giulio Valentini
Cello player – Irina Solinas
First tourist – Daniele Bossetti
Secondo tourist – Ronald Facchinetti
Third tourist – Giovanni Maglietta
Directed and Edited
Duilio Forte
Written by
Duilio Forte e Giulio Valentini
Music
Bach, Cello suite N°1in G major, BWV 1007
Lost in the forest, Doug Maxwell/Media Right Production
Thanks to
Roberta Maddalena
La Triennale di Milano
Carlo Scolari
Simone Van Gerven
Daniela Pietrovna Addea
URSUS in love – presentazione dello short movie prodotto dalla HUGMUN production. Vernissage di URSUS cinematicus.
Durante la serata ci sarà una URSUS dinner con cibo svedese.
L'evento è limitato a 35 persone. Al momento ci sono 17 posti liberi, usate il link sotto per registravi.
Vi manderemo una email di conferma con programma della serata e dettagli di partecipazione.